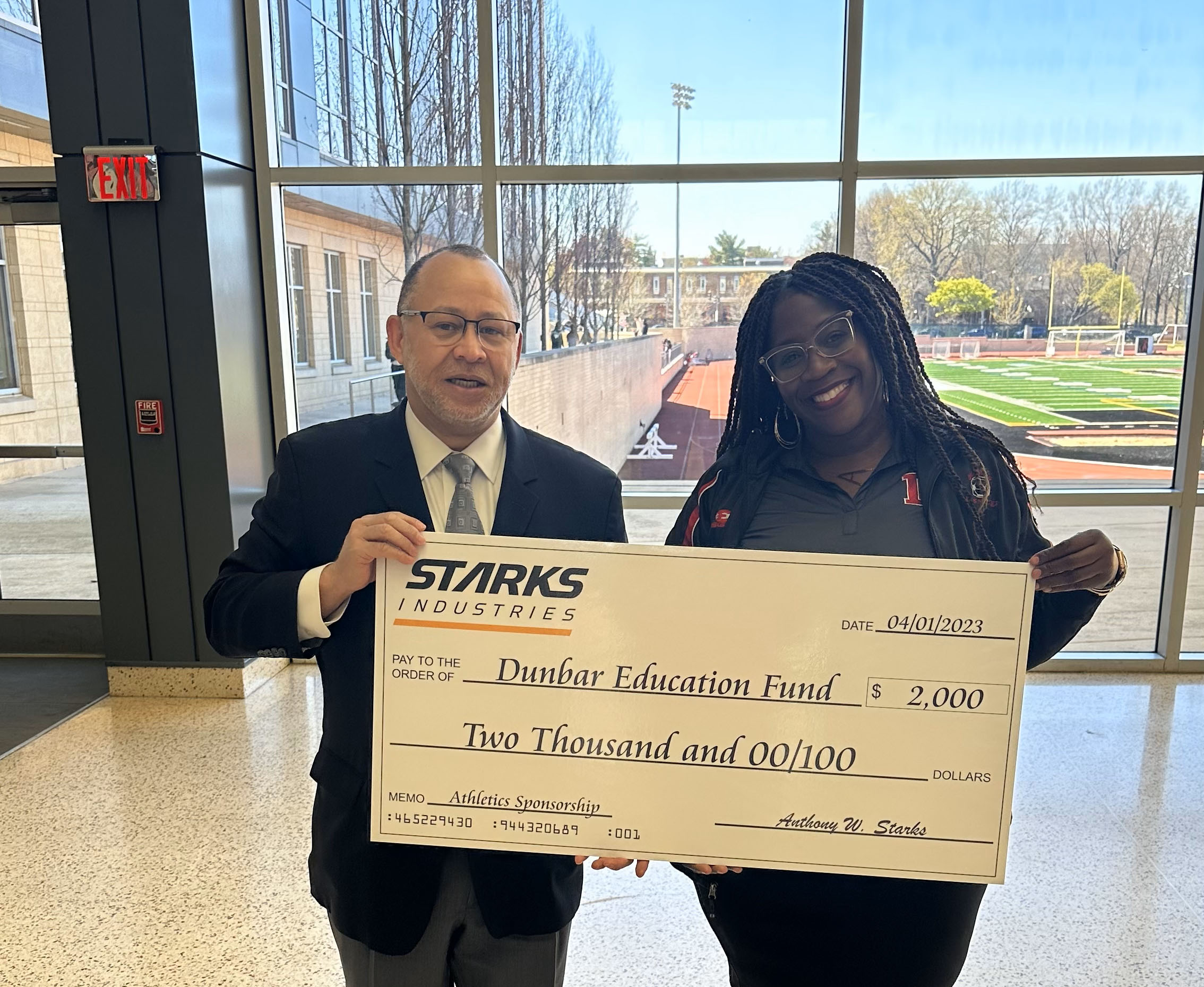 26 May

Starks Industries Becomes an Athletic Sponsor of Dunbar High School

Starks Industries has joined with Paul Laurence Dunbar Senior High School as a sponsor of the varsity and junior varsity athletics programs. Signs will be posted during basketball games and during the football season for the next two school years advertising the partnership.

By sponsoring Dunbar Athletics, Starks Industries is directly helping student athletic teams, activities and class curriculums while also creating a positive association with giving back to the community.