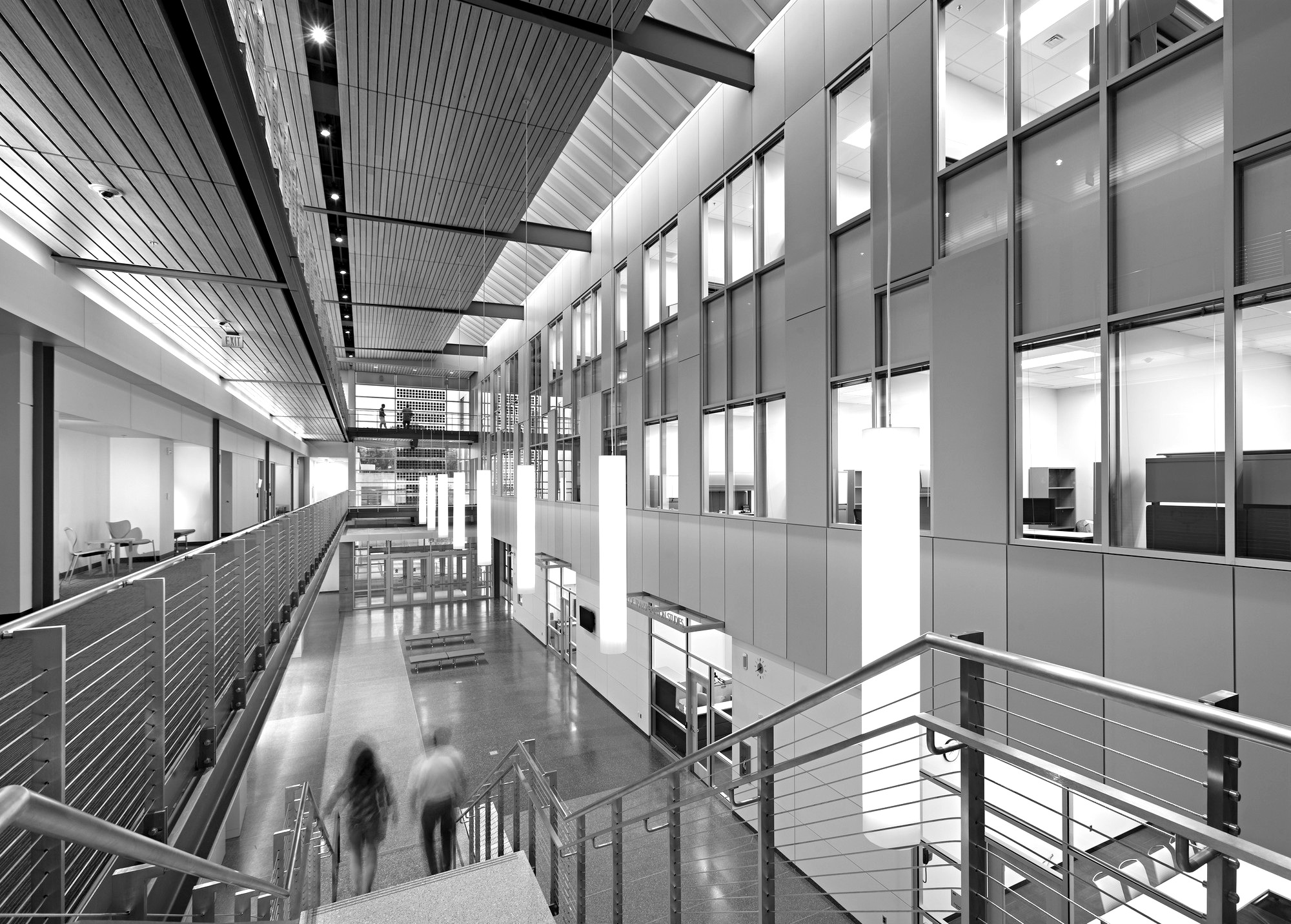 05 Feb

Morgan State University Student Attending BEYA, Selected by Starks Industries

My journey began in 2007. I left my hometown of Sacramento, California to attend college at Morgan State University. I knew it wouldn't be easy, but the most important part of any test is seeing it through to the end. I came to Morgan State with a goal. That goal was to never quit, no matter what. While attending college, I experienced devastating setbacks and trials. I made it through those adversities with a new resolve to finish. In 2015, I finally got back in to school after 3 years of denials. With my new determination, I was focused and motivated and found it easy to meet and exceed my professors' expectations. In 2016, I heard of BEYA (Black Engineer of the Year Awards) in Washington, DC. I thought attending this might be a great opportunity to seek an internship at an established company. I was excited about the opportunity to participate, so I went and bought a suit and had business cards made. I figured that if this was a competition for a single position spot in a great company, I wanted to present myself as a top candidate. I made myself ready.

I began contacting the staff at Morgan University regarding the BEYA conference and was denied due to lack of space and insufficient time. With my determination to addend, I chose to drive to DC and attend on my own. Once I arrived the event, it was even more than I expected. All of the top companies there, so many prominent African American business leaders and military leaders were everywhere I looked. Then I met Mr. Anthony W. Starks. I was very nervous but excited to meet him. We greeted one another with a handshake and smiles. He asked what my purpose was for attending this event and I told him that I was a Junior in college looking to gain an internship. Little did I know, Mr. Starks was the COO and President of his company. He told me about his company and we exchanged business cards. At that moment I knew I had met someone who was genuine and wanted me to succeed just as much as I wanted to succeed. Later that day I received a call from Mr. Starks who offering an internship. That feeling was indescribable because I had accomplished what I came there for with my first encounter.

I interned with Mr. Starks for a year. During that time he mentored me and encouraged me to continue to focus on my studies. With his guidance and friendship, I completed my curriculum at Morgan State University gaining a degree in Civil Engineering in December 2018. This internship opportunity benefited me in so many ways and provided for me a clear career path. I began working for Mr. Starks at Starks Industries as a full time employee in January 2019. I have gained so much knowledge within his company. I am proud to say that I work for Starks Industries and I wouldn't have it any other way.