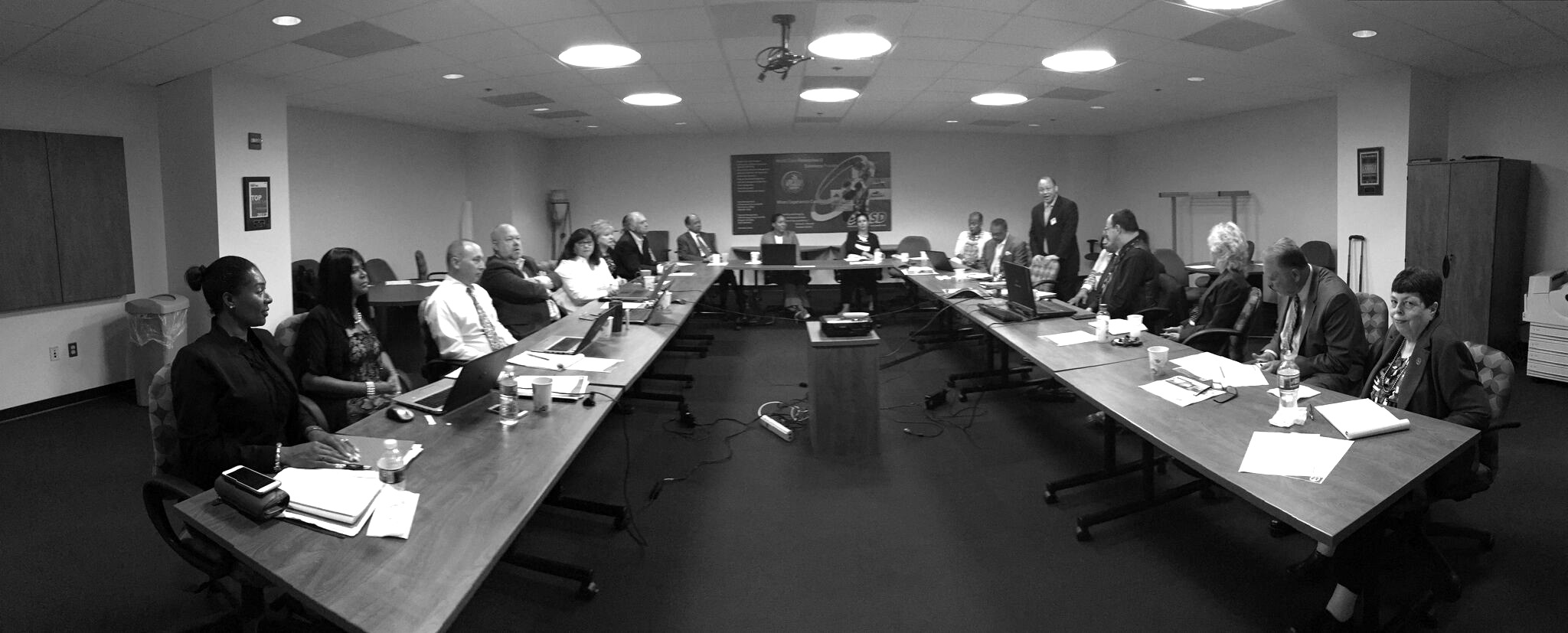 12 Aug

Starks Industries Mentor Protege Training Week and Kick-off Meeting at ASD Headquarters

Starks Industries participated in the Mentor Protégé Training Week in Orlando Florida 12-16 August 2018. This was an excellent opportunity to spend one-on-one time with the Army MPP PM, Mentor PM and network with DOD MPP Senior leaders and other Protégé companies. The training provided excellent insights industry best practices and proven techiques, how to leverage the most from our MPA and where we should plan to be after the MPA.
Starks Industries also participated in Mentor internal MPA kick-off meeting on September 18, 2018 at ASD Headquarters. During the kick-off meeting, Mentor presented Starks Industries with advanced copy of Shipley reference materials (Capture and Proposal Guides).